Family Owned and Operated
Mabel Baughman, and her daughters, Shelly, Cherie and Lori, have been providing quality care to seniors for over 30 years. A family-owned business, we purchased Colonial Arms Nursing Home, a 46-bed facility in Salem, in 1980. In 1987-88 we designed and built Tierra Rose Care Center, a 76-bed Nursing Facility, on our 10-acre campus. Rosewood Court, a 50-bed Residential Care Facility, was built to our specifications adjacent to Tierra Rose. Opened in early 2003, Rosewood Court provides Alzheimer and dementia care in a secured setting.
Our community features beautifully furnished public areas, private and semi-private rooms, a park-like setting with walking paths and pond, and planned activities from movies and games to reading and discussion groups.
Director of Nurses / Owner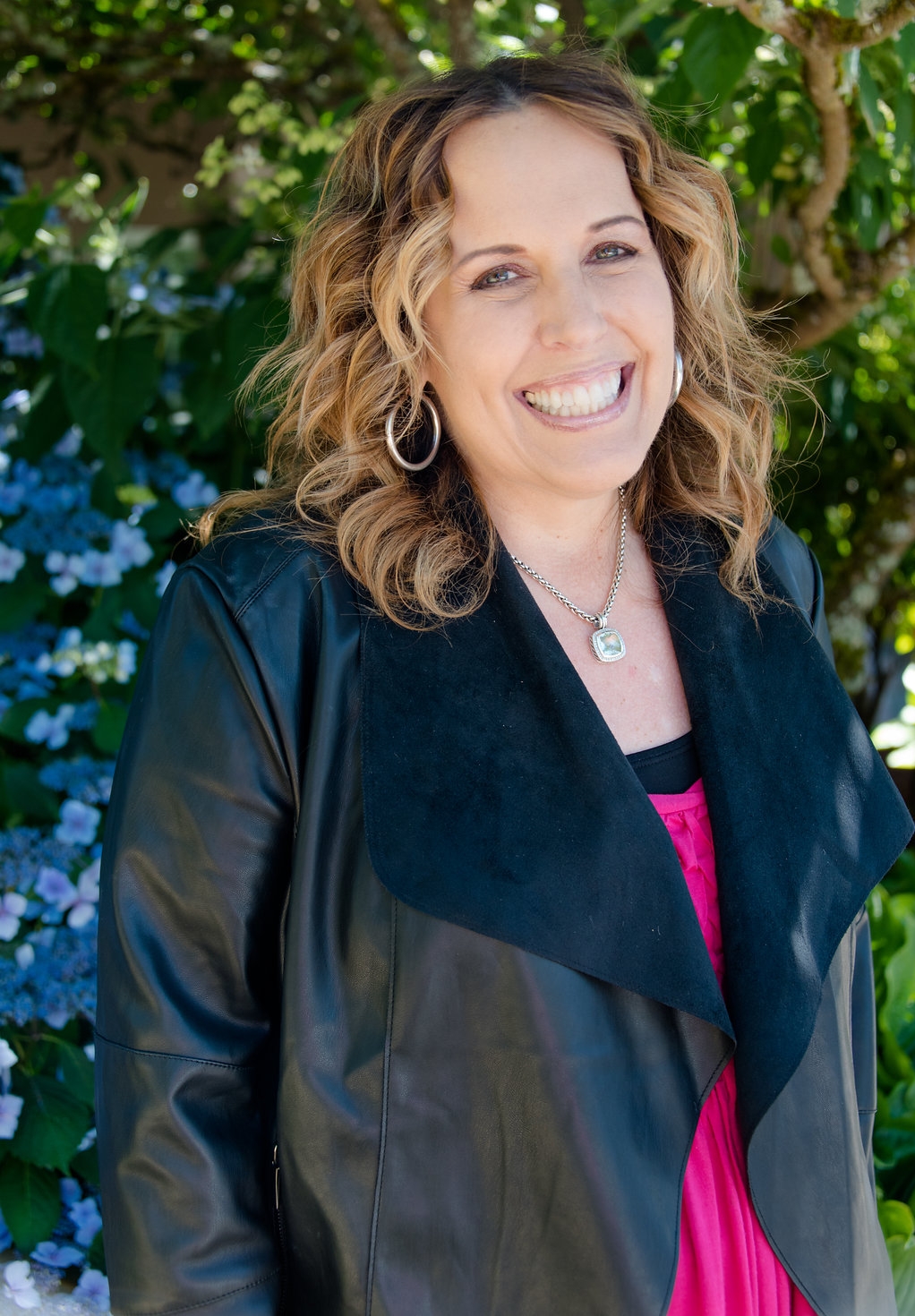 Lori Lassen,
B.A., J.D., N.H.A.
Executive Director / Owner
Tierra Rose Care Center Staff
Quality Assurance
Coordinator
Staff Development Director
Clinical Records Coordinator
Housekeeping& Laundry Supervisor
Resident Care Coordinator
What our extended family is saying...